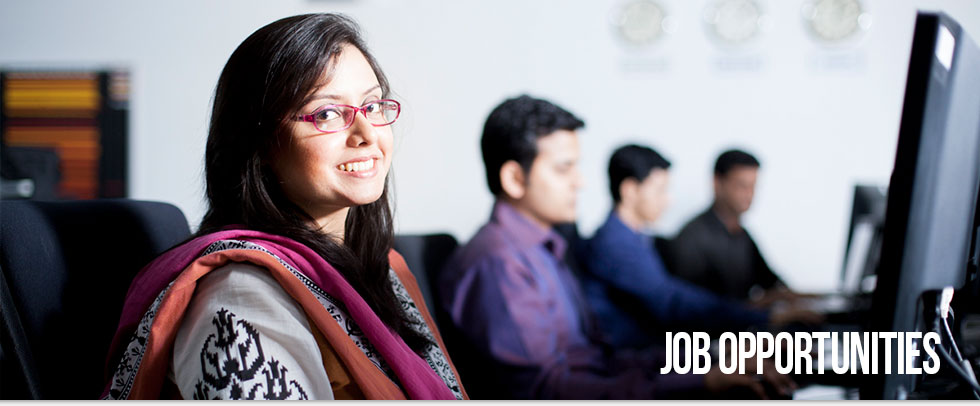 WORKING AT GRAPHICPEOPLE
GraphicPeople represents a unique opportunity to work with the latest technologies and renowned brands in a truly global environment, where our prime goal is to create innovative solutions for demanding international clients. Two Best Employer Awards and the staff themselves endorse GraphicPeople's commitment towards its employees and why it is one of the best places to work in the country. The benefits of working at GraphicPeople go beyond the desktop, with employees able to engage in a variety of volunteering activities and social initiatives.
Our inclusive workplace culture promotes diversity and attracts talent from all backgrounds. GraphicPeople selects, develops and promotes people based on merit and regardless of race, religion, national origin, color, gender, sexual orientation, age or disability.