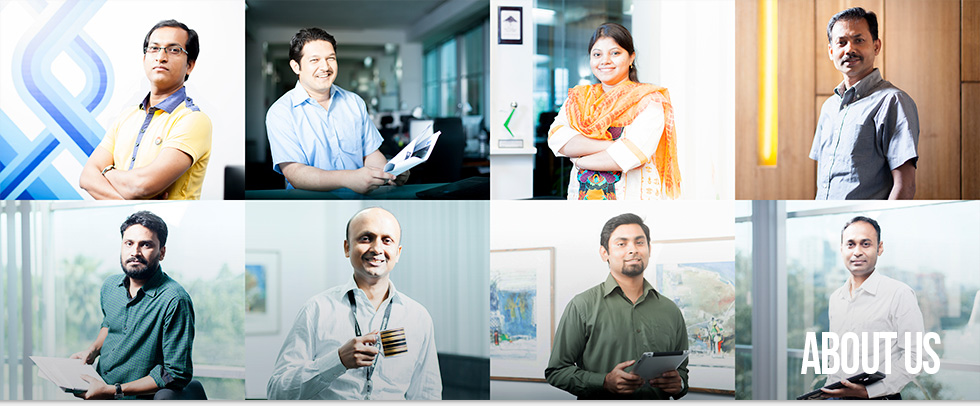 COMPANY
Located in Dhaka, Bangladesh, GraphicPeople is an offshore studio providing digital print and production support services to advertising agencies and brands. We specialize in delivering flexible solutions to clients requiring high volume and complex, multi-lingual adaptation of both offline and online production. Setup in 2004 with just 8 people, GraphicPeople has become one of the most highly-respected companies operating in Bangladesh. We deliver more than 100,000 units of productions a year employing over 250 studio professionals and cutting-edge production technology.
Our centralized setup ensures effective collaboration to meet the needs of constantly changing markets and consumer behavior. GraphicPeople's 24-hour studio makes it possible to offer low cost, high quality productions that reduce traditional time-to-market windows, irrespective of location, time zones and the clients' operating hours.
PEOPLE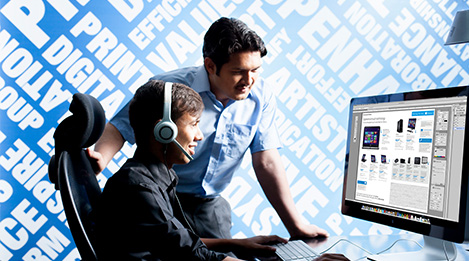 A great team is at the core of what makes GraphicPeople tick 24 hours a day, every day. Our more than 250 desktop publishers, graphic designers, web developers and project managers are among the best and most experienced professionals in the country, working for diverse markets across the globe. Our dedicated support staff complete the team. We welcome diversity and provide encouragement and career development opportunities to all levels of staff. GraphicPeople is committed to attracting, motivating and retaining the best talent, and will maintain our reputation as a company of choice with the most competitive employee benefits.