Helping clients adapt to the new marketing communications age
The advertising industry has undergone multidimensional change in the last 15 years. From clients to creative to communication channels, the advertising mix now includes an almost unavoidable digital footprint in every marketing communication function. Technology and digital evolution have grown together, giving clients much more options to reach customers and pushing agencies to spur innovation across all agency operations. A faster moving market with even faster moving customers have meant traditional time to market windows and campaign deployment times have plummeted from the pre-digital advertising days.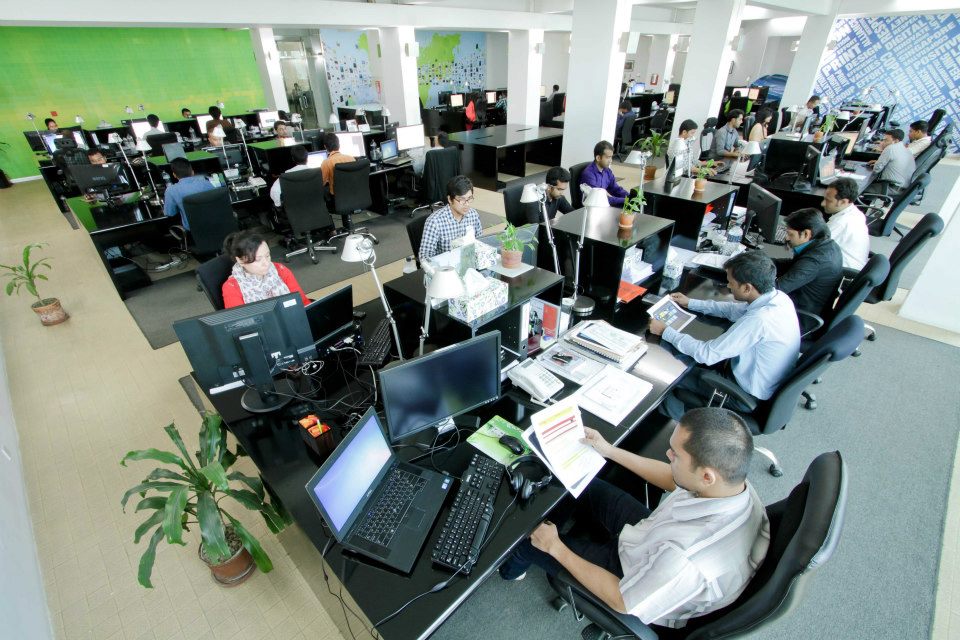 GraphicPeople helps clients adapt to this changing production landscape by providing offshoring solutions for print and digital production. The 24-hour studio brings together the latest offshoring tools and technologies providing clients with a world-class production experience at up to 40% lesser cost but with equivalent in-house QC and efficiency. Over the past 15 years, GraphicPeople has supported clients like Dell, Nestlé, GSK, Microsoft and Bayer, among numerous others, with print and digital production projects spanning continents and time zones. Our team of DTP, digital and software experts have delivered high volume localization, adaptation, versioning, global website management and digital campaign management projects in multiple languages, with many requiring simultaneous deployment in multiple markets. The studio's agile project management approach enables clients to quickly transfer diverse, complex production – that would be unsustainable to execute on their own – to a trusted team. Fully centralized production not only enables quicker turnaround times but gives clients more space and resources to focus on new innovations and creative. GraphicPeople services the world's leading agency networks constantly keeping updated with the latest digital and offshoring knowledge.


How is your brand or agency navigating the changing marketing production scene? See how GraphicPeople supports global brands and get in touch if we can support you too.