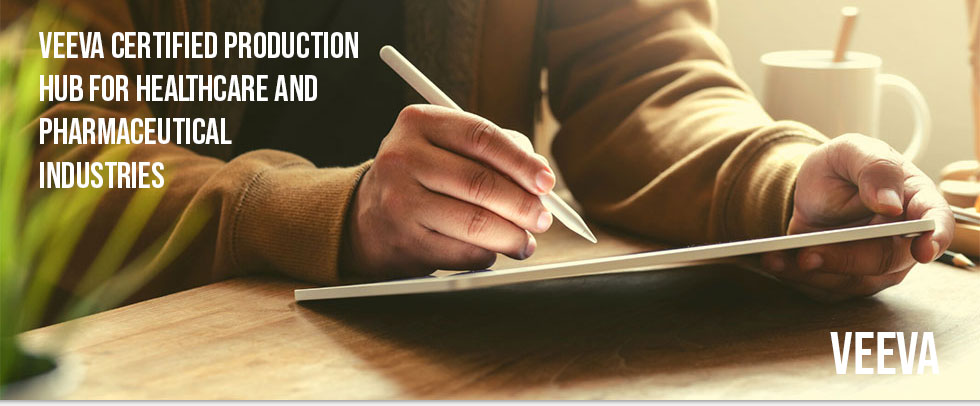 VEEVA: CRM FOR THE LIFE SCIENCES
Veeva is a CRM application built on the Salesforce platform. It is designed specifically for the pharmaceutical and biotechnology industries. Leader in cloud-based software for the global life sciences industry. It helps pharma companies manage sales, control operations, and follow health industry regulations. Veeva CRM includes a data model, application logic, and a tailored user interface. It also leverages the standard Salesforce reporting, configuration, and maintenance capabilities.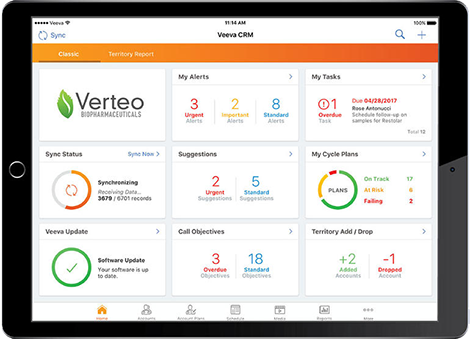 Veeva CRM solution delivers life sciences-focused capabilities for the planning and coordination of all your resources, across all channels, including face-to-face, email, and web. Veeva CRM enables your commercial teams to deliver a seamless and smarter customer experience. We have extensive Veeva experience developing: eDetailers, Approved Emails, Surveys, Engage remote detailing, Interactive eDetailer Games Development.


GraphicPeople & Veeva Multichannel Partnership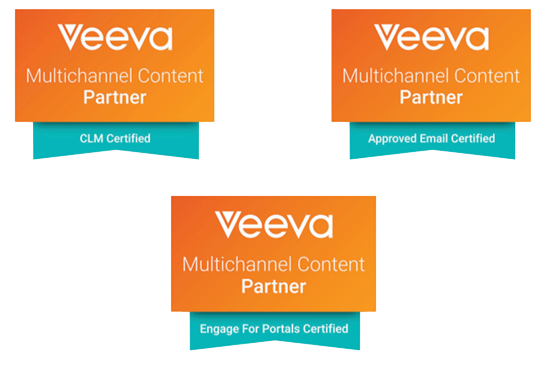 We have teams of trained developers, expert in Veeva who are always working on the clients' requirement and deliver the best results.

We can help you to design Veeva CRM Approved Email, contents and engagements that let you to send compliant, approved content through email. With just a few taps, and reps can deliver personalized content without the regulatory risk of traditional email.
Seamlessly manage all your sales and operations with our support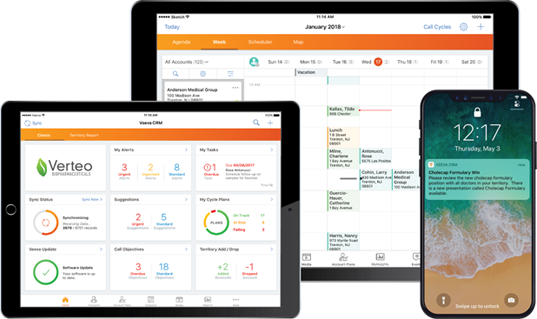 More targeted sales call
Superior user satisfaction
Current and compliant messaging
Veeva Approved email certificate
Improve productivity
Engage anytime, anywhere
Get messages to more customers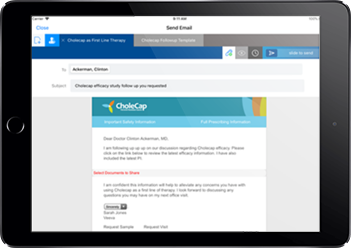 85% of HCPs want to meet with reps online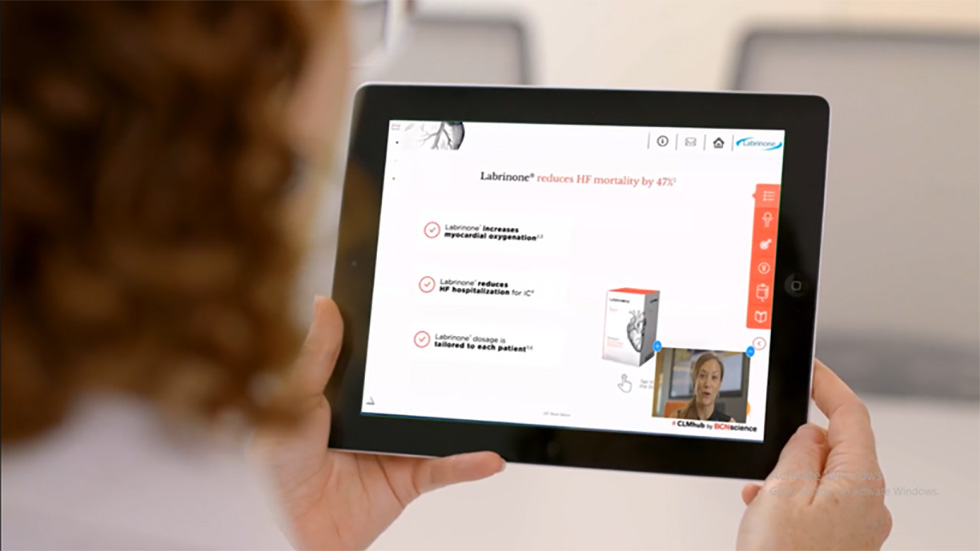 Veeva CRM Engage delivers a tailored online customer experience—accessible at any time, through any device. Providing a complete view to web content interaction by each visitor. Engage allows to improve the relevance while automatically capturing real-time insight into customer behavior and preferences.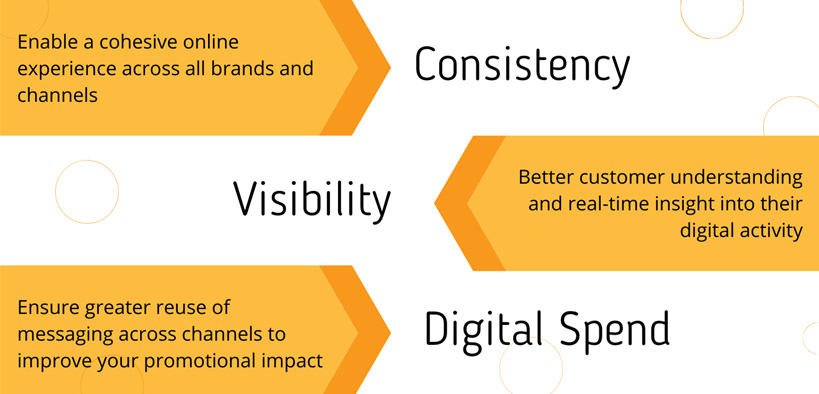 We work with healthcare agencies and pharmaceutical companies from all aorund the world.